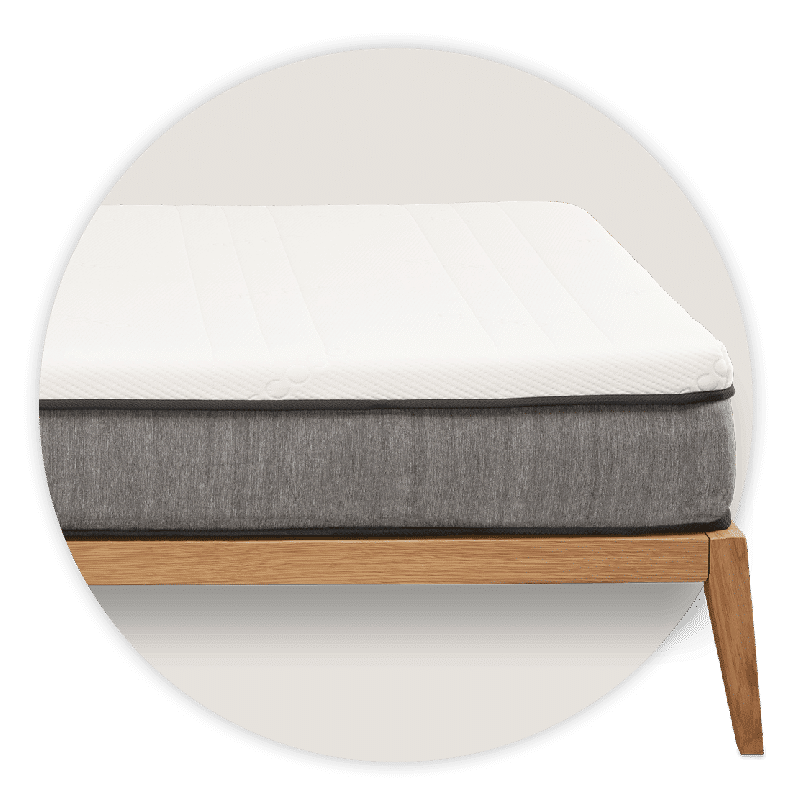 Mattress without springs – Premium foam Mattresses
Afrokoptiki's cloud touch series is the company's most innovative mattress line. It is a completely different sleep philosophy, without pressure and spring oscillations but also without a gap in the mattress. A big advantage is the removable and washable cover and the elasticity of the layers of the cloud touch collection.
Mattresses with pocket springs
The mattresses are handmade (made entirely by us) and are produced in any dimension. They are covered with an aloe-vera quilted cover, but also with a cover of your choice.
Mattresses with bonnell springs
The Bonnell springs collection series combines simplicity, durability and economy. Afrokoptiki bonnell mattresses offer orthopedic support, softness, comfort and are manufactured by our company.